We can solve your Wi-Fi woes
Are you tired of slow Wi-Fi or have concerns about security? Sick of dead spots and losing signal when you need it most?
We offer modern Wi-Fi tailored to your needs. We will build a package to suit your specific needs and budget. Speak to our team to discuss a bespoke system from market leaders in the Wi-Fi arena.
Want to go super fast?
We use enterprise grade hardware that utilises Wi-Fi 6; the latest Wi-Fi standard to give you wired network speeds to your mobile devices, and security you can trust where you need it most. You don't even need to have the networking infrastructure in place. We can install certified Cat6 network cabling that forms the backbone of any stable business network. From cabinets to wall sockets, we'll match your business needs with a network that performs.
If you're going to super-charge your Wi-Fi, why not consider your internet connection too?
Devices connected through Wi-Fi are only as fast as the connection you use for your business. We offer full fibre-to-premises, giving you a high speed and stable connection that will keep your business switched on at all times.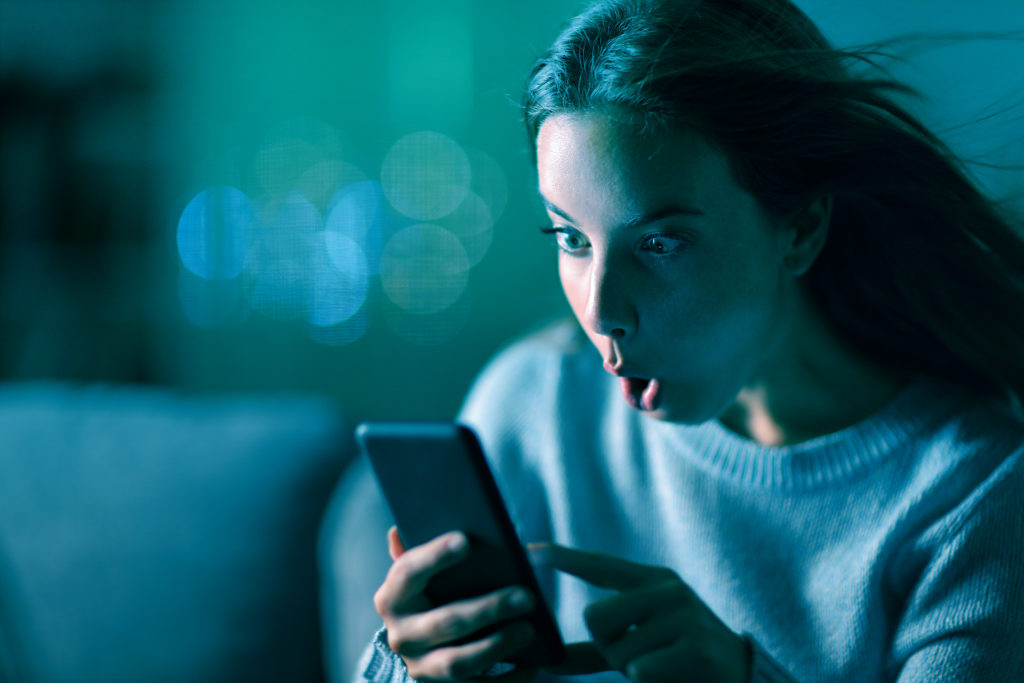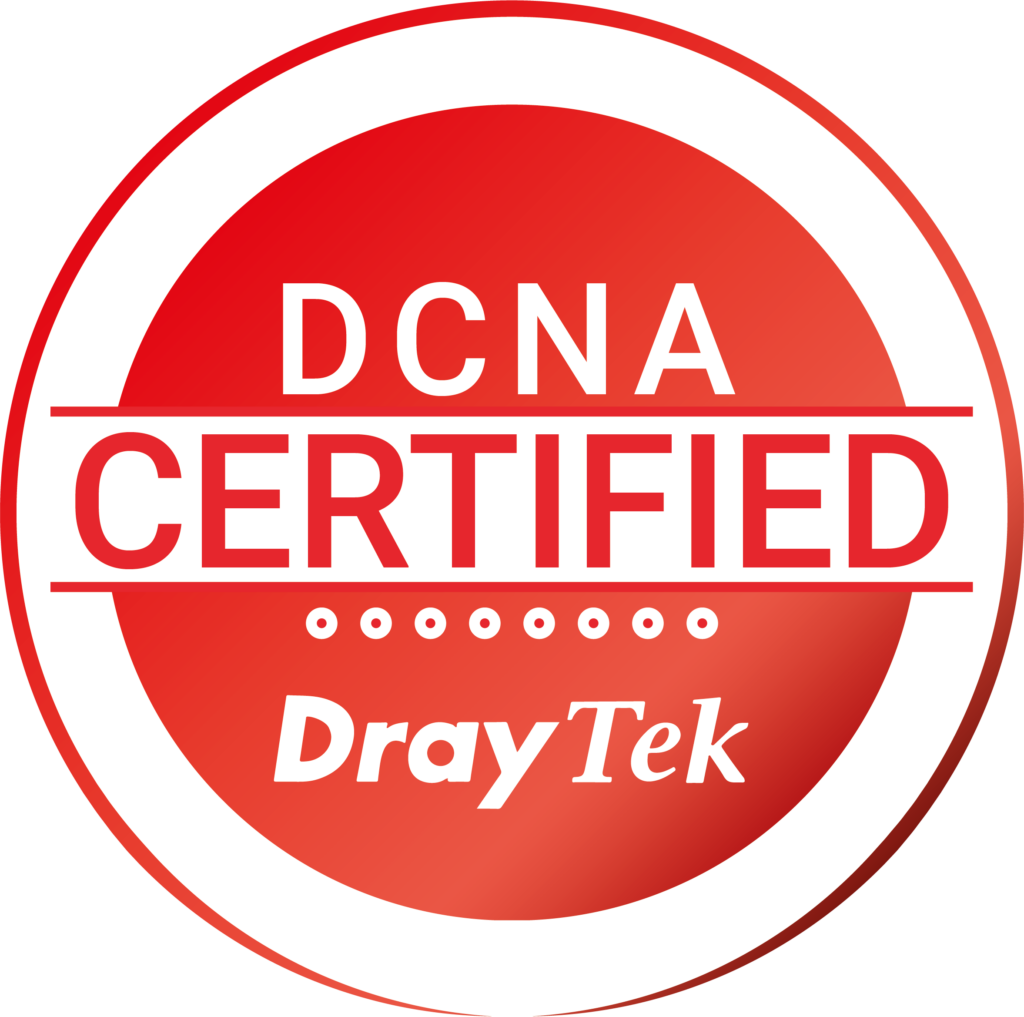 It's official
Serif have been installing and managing Draytek Routers and WiFi Access Points for many years, so decided to formalise our relationship with our trusted manufacturer Draytek. Our very own Colin Griffiths has completed the Draytek Certified Network Administrator (DCNA) training course.
The training course is designed to provide delegates with comprehensive training, covering not just the major features and technologies, but also those features that are not often used to their full capability and potential. This ensures you get every feature at your fingertips when using Serif to manage your Draytek product.