Cloud Hosted Phone Systems
Our Voice Services cater for single site and national multi-site clients. We specialise in voice over IP and data solutions and provide a consultancy service to help you understand the different types of voice solutions for your business.
Our solutions can enable our clients to:
Take advantage of significant costs savings on calls
Create virtual office and remote office environments
Provide free inter-site calls between sites
Transfer calls to different devices – handset to mobile
Enable remote working environments and expansion
Record all calls inbound and outbound
Have your voice mails delivered by email
Provide non-geographic numbers for technical support lines
With a choice of the latest handsets and mobile applications, hosted voice has many benefits to your business.
If you have any questions or would like to explore hosted phone systems, please Contact Us for a no obligation call.
Benefits to your business
Cost Savings
Simplied costs, cheaper call charges, inclusive minute bundles
Fixed Costs
Minimal CAPEX. Fixed monthly OPEX
Scalability
Provides flexibility for increased and decreased levels of users
CRM Integration
Connect to your CRM and enable click to dial services
Remote Working
Add remote sites with PBX like services for a fraction of the cost
Disaster Recovery and Resilience
Provides inclusive disaster recovery options to maintain communication into your business at all times
Administrator Access
Web Portal based management control centre for IT managers and Administrators for immediate adds, moves and changes
Reporting and Statistics
Visibility of all inbound and outbound call statistics per user / per department
Number Portability
Maintain all the same numbers
Call Recording
Recording of all inbound and outbound calls with cloud and local storage
Plug and Play
Pre-configured handsets that can be used from most internet connections
Cloud based Service
No need for a physical phone system in the office or on-going maintenance agreements.
Web based
Portal access for administrator and employees.
Costs
Cheaper call charges compared to traditional lines and services.
Free inter-site calls
Free calls between sites and connected offices.
Future Proofed
No need to upgrade your phone system again. Our service and pricing is based on continual updates and improvements.
Reliability
With in-built disaster recovery options to keep your services live.
Mobility
Accessible on multiple mobiles, tablets, desktops and laptops.
Interactive Voice Response (IVR)
Ability to build menu based call control platforms and call routing through your business.
Quality
Able to prioritise call traffic over data services.
Voicemail to Email
Voicemails can be automatically emailed to your device.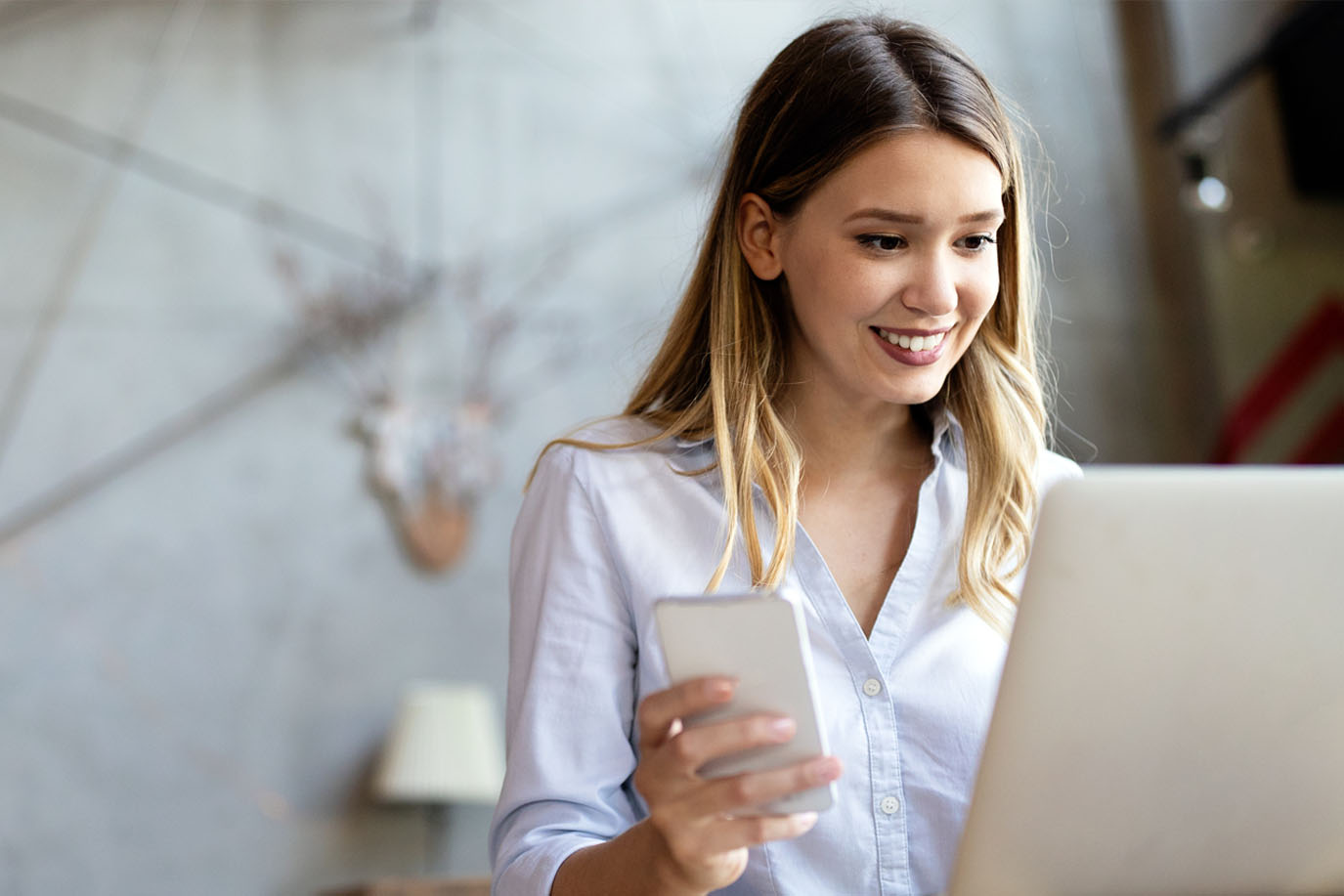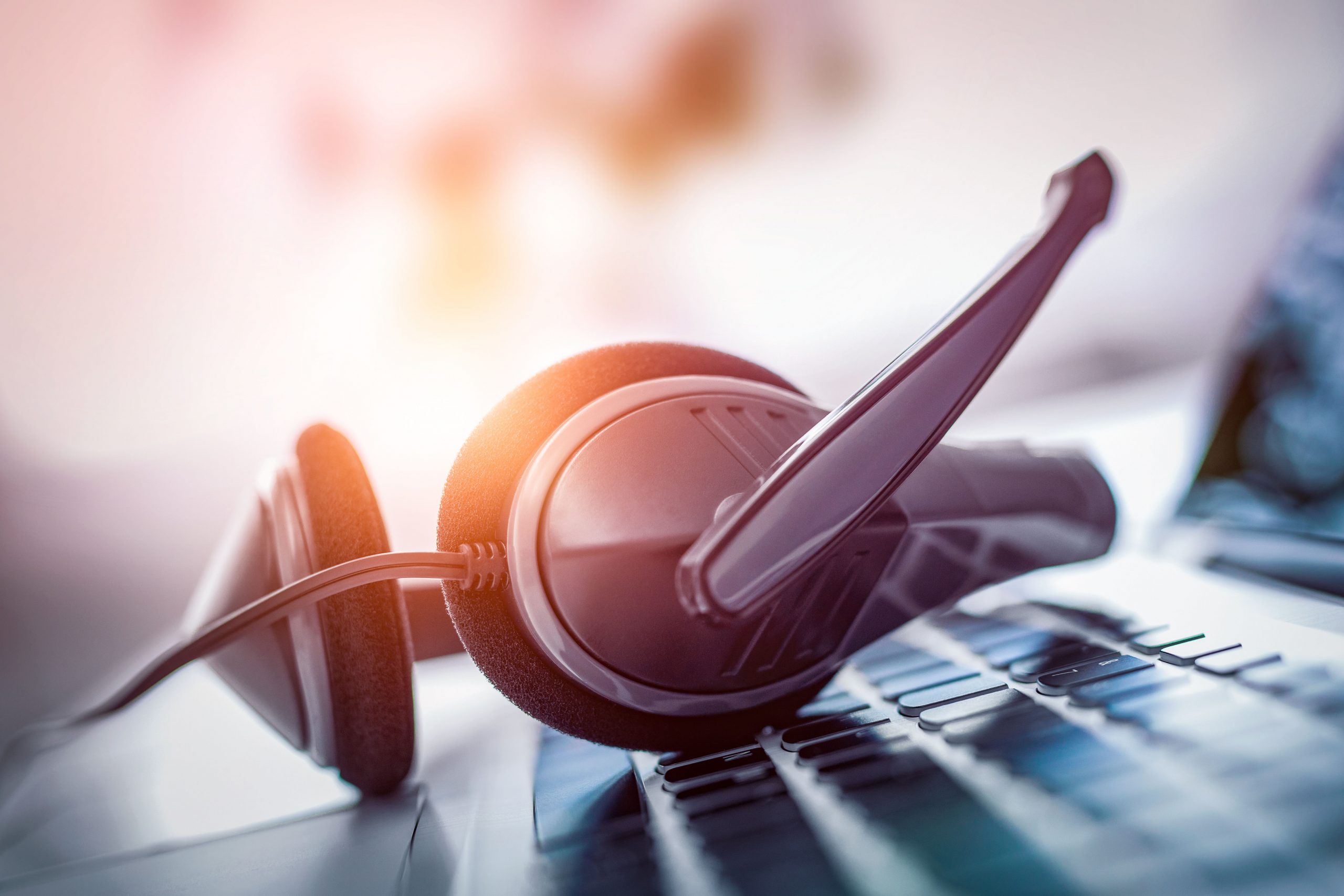 If you have any questions or would like to explore hosted phone systems, please Contact Us for a no obligation call.
For support please use our helpdesk.