UK domain name requests
A domain name is a very personal thing and making sure you register the right domain for the right purpose is crucial. 
In order to help you make the right choices, we provide a very personal service, rather than giving you a buy-it-online, self service approach.
Please contact us to discuss how we can help you make the right decision.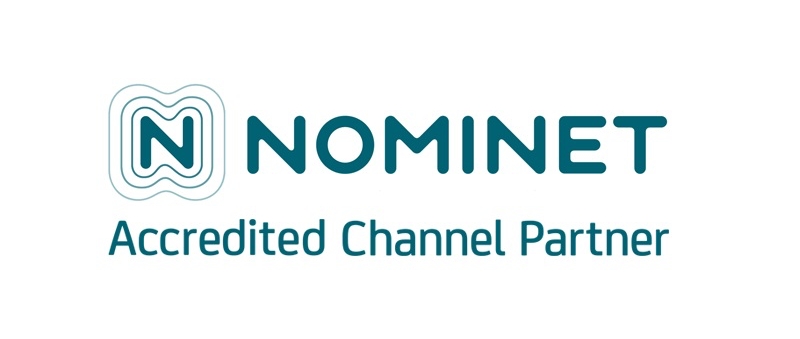 Renewals
We renew all domains on a biennial basis (every two years).
How we will contact you
We will phone our primary business/individual contact number that we have for you 5 to 6 weeks before the month of your domain name renewal and ask if you wish to renew your domain. If we fail to contact you or we contact you and you wish to renew your domain, we will send an email with your invoice 30 days in advance to an email address on the account.
Please note that is the registrant's responsibility to make sure their contact details are up to date. Serif Systems Limited take no responsibility if your domain renewal fails due to your contact details being incorrect.
Domain names may be subject to additional terms and conditions as laid down by the respective governing bodies; where possible relevant links have been provided below:
Registrant terms
Domain dispute policy
Further information can be found at www.nominet.org.uk
Expiry Policy
If you do not make payment for your domain before its expiry date, it will have all services we provide suspended and:
For UK domains registered at Nominet
You will then have up to 30 days (protected period) after to renew the domain name at the original renewal fee.
After 30 days your domain will be suspended and will go into a 60 day grace period which you can still renew your domain name but with an additional redemption fee of £25 + VAT. This must be requested by email before the 75th day after your domain has expired and payment made. Between 75 days and 90 days after the renewal date we cannot guarantee to renew the domain but once payment has been made we will attempt to renew on your behalf.
After 90 days your domain will be cancelled and deleted from the register and made available for resale.
For all other domains
Different registrars have differing policies on expired domains. Whilst Serif Systems Limited will attempt to renew your domain at the standard rate some registrars charge renewal fees immediately after the expiry date. After expiry, we will attempt to renew your domain on your behalf. Any additional fees will be passed on to you with an additional £25 +VAT admin fee.
Please note: Serif Systems Limited does not guarantee the renewal of a domain name.